set up and customize your WordPress website
Digital Navnit is a enthusiastic WordPress web designer based in India, with a rich experience of over 3 years in website & hosting technology.
Digital Navnit is a professional WordPress designer who specializes in creating custom WordPress websites, blogs. I have  technical knowledge to customize the look and feel of a WordPress website or blog, as well as the creative skills to create custom graphics and layouts.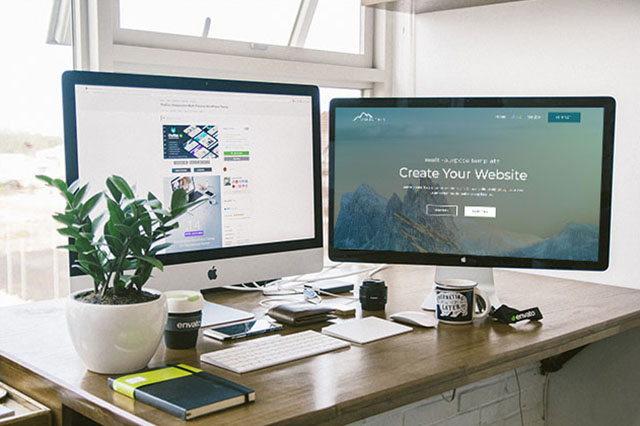 Digital Navnit provide WordPress website design service includes website development, theme customization, plugin integration, content creation, SEO optimization, and ongoing maintenance. We specialize in creating custom WordPress websites that are responsive, secure, and SEO friendly. We utilize the latest technologies and best practices to ensure your website is the best it can be. 
Website maintenance services are services that are designed to keep your website up to date and running smoothly. They include services such as website backups, website security, website updates, website optimization, website performance monitoring, and website troubleshooting. These services help ensure that your website is running at its peak performance and is secure from malicious attacks.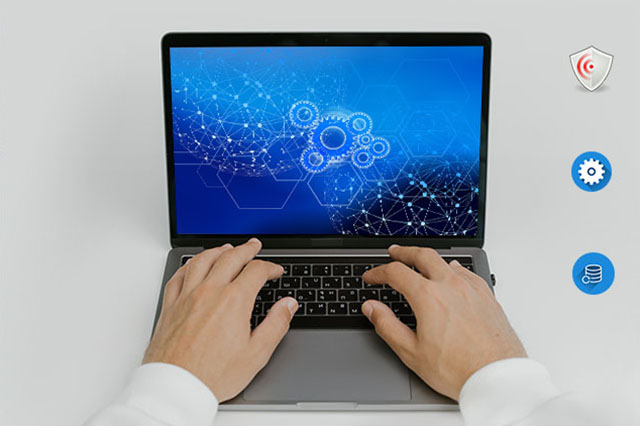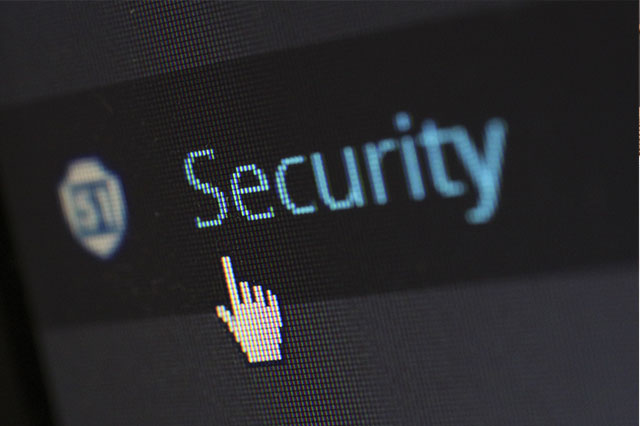 Setting up domain names, managing DNS settings, setting up email accounts, managing website hosting, troubleshooting technical issues, and providing customer support. It can also include setting up website content management systems, maintaining website software, and resolving security or performance issues.
Maximizing Your Potential
We offer WordPress website design service, Setting up domain names and hosting, Managing DNS settings, setting up email accounts website backups, website security, website updates, website optimization, website performance monitoring, and website troubleshooting.
Proven track record of creating successful sites
I am experienced in WordPress web design and have a strong understanding of how to create a website that is both user–friendly and aesthetically pleasing. 
Your web design services were excellent and I'm very happy with the end product. Your attention to detail and willingness to work with me to create the perfect website was outstanding. I would highly recommend your services to anyone looking for a web designer. Thank you for all your hard work!
Thank you for your excellent web design service! Your work has been an immense help and we are very pleased with the quality of your work. We appreciate your attention to detail and the hard work that you put into the project. Your dedication and passion for web design is evident in the results.
Your web design looks great and is easy to use. The layout is intuitive and the colors are well chosen. Thank you for your great work on this project. I appreciate how you kept us updated on the progress and delivered the work on time. I am very happy with the output and would definitely recommend your services to others.
The team was incredibly professional, communicative, and responsive throughout the entire process. They listened to my needs and preferences and produced a website design that was not only visually appealing but also functional and user-friendly.
I recently used the website design services offered by this company and I must say that I am extremely impressed with their work. The team was professional and easy to work with, they listened carefully to my requirements and provided me with a design that exceeded my expectations.
You truly are a superhero of the digital world! As a problem solver, you were able to quickly diagnose and remedy the issue with my website when it disappeared due to a pesky plugin. It's clear that you have a passion for what you do and that you truly care about your clients' success.
"DigitalNavnit.com came to my rescue when my website faced a server crash and the fear of losing valuable data loomed over me. Their exceptional expertise and swift response enabled them to recover my site and restore the backup efficiently. The professionalism, technical proficiency, and exceptional customer service displayed by their team throughout the process were truly commendable.