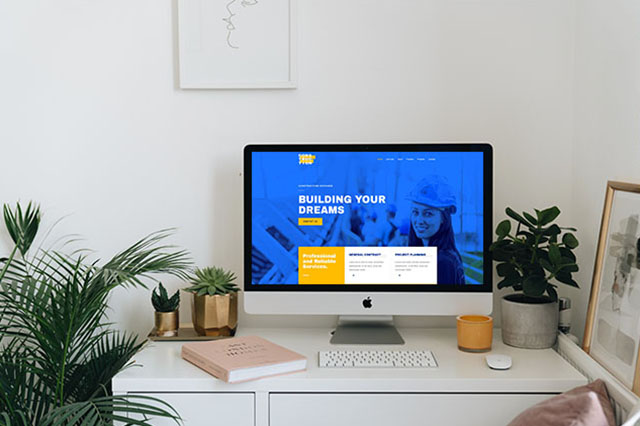 All Type Web Design Services
We specialize in creating Business Website, Portfolio Website,News Website, E-Commerce, Blog Website, Charity and Nonprofit Website, Landing Page Website.

We provide a variety of WordPress Website   services, including website Re-creation, design, development, hosting, maintenance, SEO, content creation, and more.
Troubleshoot and maintain your WordPress website to keep it running smoothly.
We provide monthly website maintenance services to keep your website up to date and running smoothly. Our monthly website maintenance services include: Updating content and images • Adding new pages and features • Testing functionality • Troubleshooting errors • Performing regular backups • Monitoring website performance • Implementing security measures • Applying patches and updates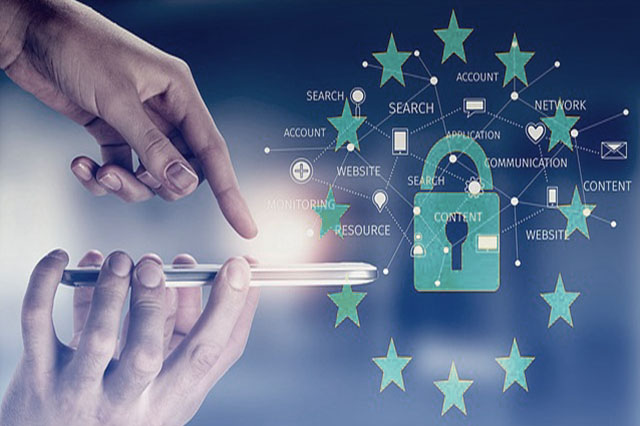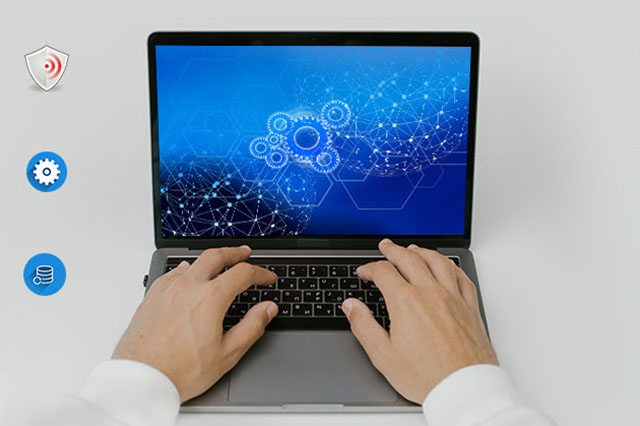 Website technical support
Setting up domain names, managing DNS settings, setting up email accounts, managing website hosting, troubleshooting technical issues, and providing customer support include helping users with setting up, configuring, optimizing, and troubleshooting their websites.
Hosting migration services
We help customers move their websites and associated data from one web hosting provider to another. These services typically include transferring the website's files and databases, making sure the new server is configured properly, and ensuring that the domain name is pointed to the new server.
Please provide us with as much information as possible regarding your requirements.