fully customizable and highly optimized for search engines
Having a website is incredibly important for businesses, organizations, and individuals in the modern world
Digital Navnit is a WordPress web developer and Creative Designer.I believe in collaboration, and I'm always looking for opportunities to work with others to create something amazing.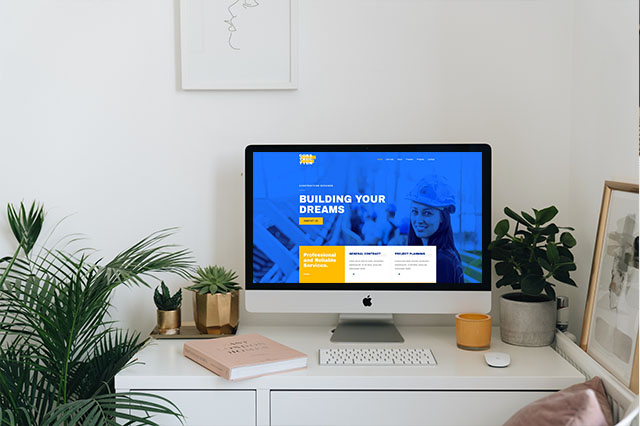 website technical services
We provide technical services include a variety of tasks
Website technical services include website hosting, maintenance, website security, optimization, website analytics, and website content management.
Hosting related service include setting up domain names, configuring the web server, and providing the necessary resources to keep the website running. Website maintenance may include updating content, making design changes, and troubleshooting any issues that arise.
Thank you for your interest in our services. Please provide us with the information below and we will get back to you shortly.